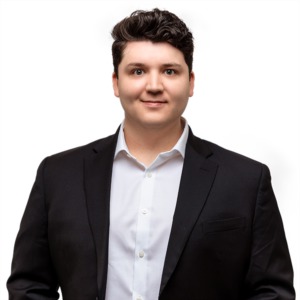 My name is Luis, and before I tell you a little bit about myself, I want to thank you for looking at my bio.
I was born in Turlock Ca and raised in a little town called Atwater where I spent most of days going to school and playing with friends. Unfortunately, in 2009 while I was in the fourth grade my parents explained to my little sister and I that we would be moving to a town called Tulare. At the time I knew nothing about Tulare other than I knew I didn't want to move there. Turns out this is the best thing my parents could have done for us. I quickly found out there was more to do here than Atwater. I attended Kohn Elementary, Live Oak Middle School, and Mission Oak High School.
After high school I attended Fresno State while working at the Nike outlet where I found my passion for helping people. Even though at time I wasn't helping someone find their perfect home, I helped them find the perfect shoe for them.
After Nike I took a leap of faith and opened my first business in Fresno Ca. I went from selling shoes to selling cold press juices. I quickly found out I didn't enjoy selling juices, but I fell in love with the business side of it. Therefore, I went back to school, and during school I met the person who pushed me to get my real estate license. Ms. Cordero, my business law professor continuously told me to start the process. I the time I didn't want anything to do with real estate. Although, I listened to her, and I sure am glad I did. I am three years into it, and all I can say is that it is a blessing getting to the help the people who trust in me to purchase their home. The fulfillment of seeing a client receive their keys who later becomes a lifetime friend during the process of buying their house is a great blessing.
​
Moreover, if you are looking for a friend/ real estate agent I am here for you. I pride myself in providing high quality service. If you ever have any real estate questions reach out anytime!