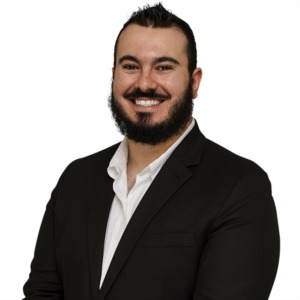 Since you are on this page I am going to assume it's for one of these three reasons:
You're doing your research on who you should hire to be your personal Real Estate Professional for Life. Whether it's for a Home, Commercial Building, Ag Land, Investment Portfolio or All of the Above.
You're just creepin'
Or you're thinking to yourself "who the heck is this guy?"
Regardless of your reasoning for being here… I genuinely thank you from the bottom of my heart and I am humbled that you are spending your time with me. While you're here I'll tell you a little story about who I am.
            My name is Jacob Fraga, I was born in Tulare, California in the year 1995. 568.25 days after the Buffalo Bills (My favorite football team) lost their fourth consecutive Super Bowl. Both of my parent's were born in the Azores and migrated here, making me a First Generation American-Portagee.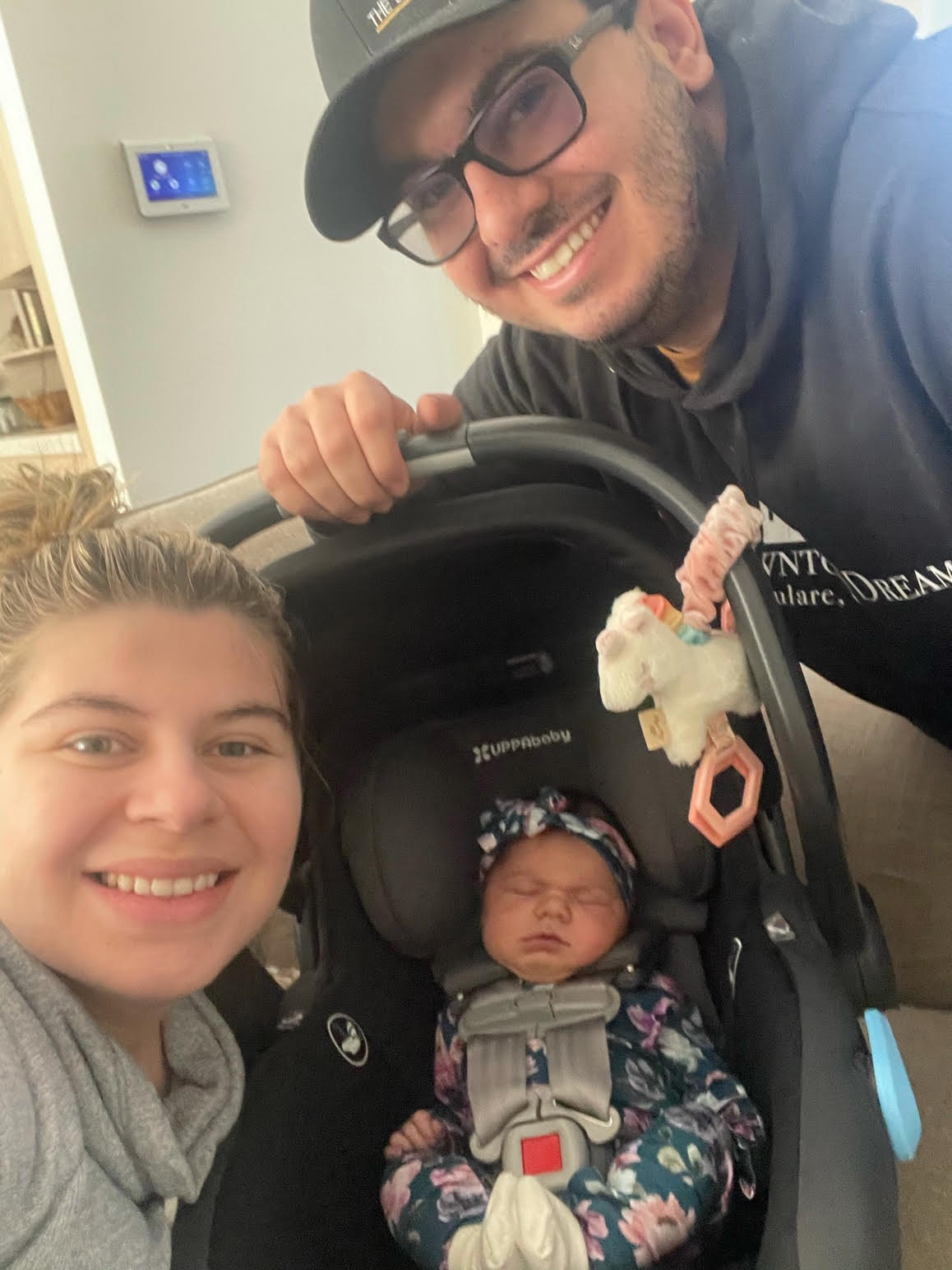 I have two brothers and a sister, John Paul (12 years older than me), Marisa (9 years older than me) and Jason (8 years older than me). You've probably deduced that I was a surprise based on the gap between Jason and me… And it's true. I was a surprise to all but not to God, He knew what He was doing. My mom will tell you that I was the big thing that kept her going after her and my dad got divorced. I was ten years old and the only one still living at home with her.
            A culmination of things in my early life made me grow up faster than the other kids my age, one of the biggest factors being the age gap between my siblings and me. One of my favorite memories is Jason teaching me how to drive a tractor on the dairy at eleven years old so I could do his job for him and eleven-year-old me thought it was the coolest thing ever so I started volunteering to do his job for him! Not too long after that I started a lawn mowing business which grew into five accounts (all family members) and I would walk the lawn mower to all of their homes on the weekend. That lawn mowing business was the kindling of my fire for entrepreneurship; it also instilled a relentless work ethic in me that carried over to high school sports and my very short collegiate football career ended by a torn ACL. The crazy thing is that I am extremely thankful for that, which sounds really weird… I know… But it led me to where I am today but most importantly got me closer to my girlfriend (now my wife) and got me on the path to pursuing a relationship with Jesus Christ for the first time since I was a little kid. Miranda (my girlfriend at the time, now wife) was a really big part in leading me back to Jesus.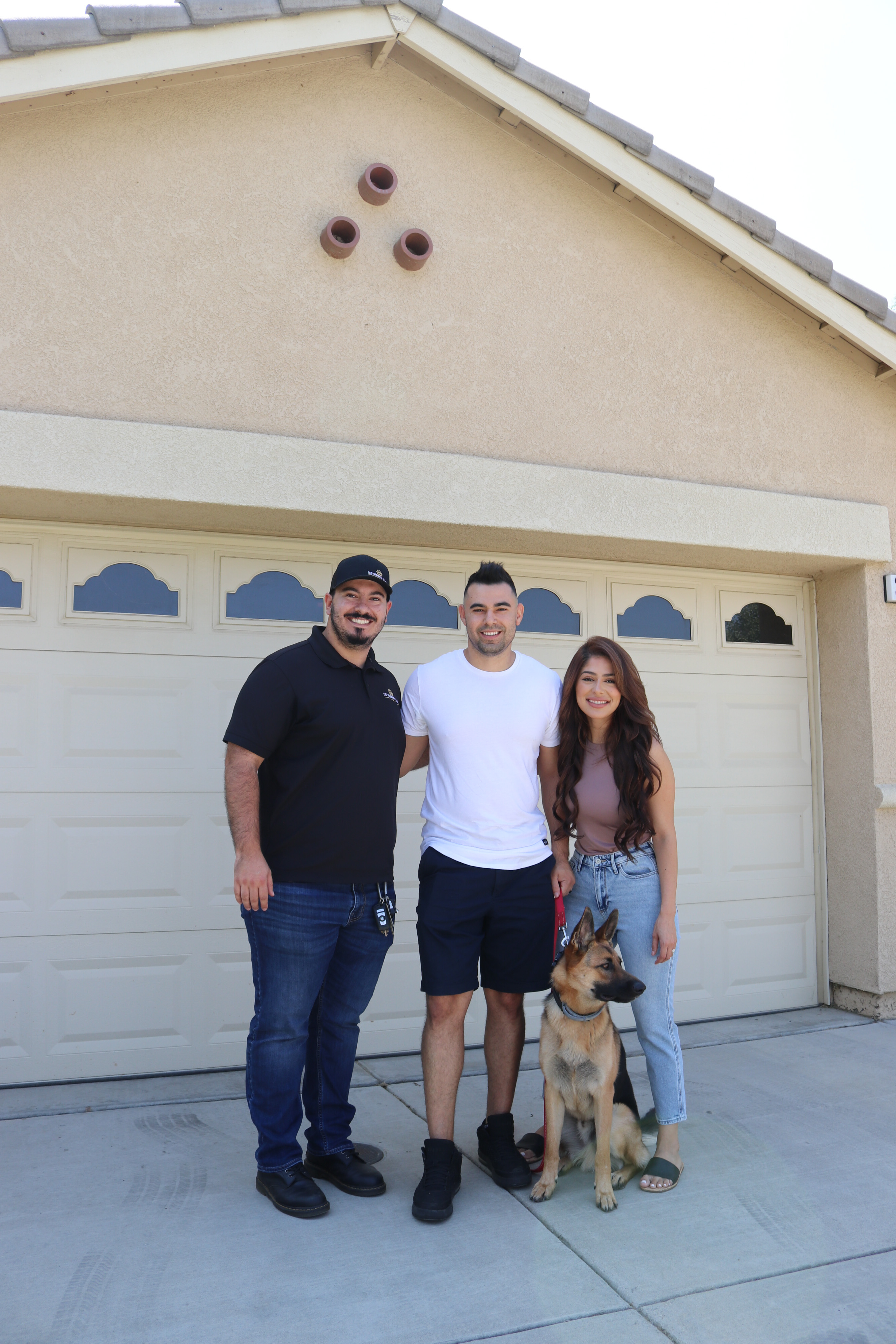 Two years after that incident I got my Real Estate License and finally married Miranda, my high school sweetheart after being together for six years. Being young, broke and newly married took my work ethic to new heights because I needed to provide, and I wanted to be the ABSOLUTE BEST in my profession at a local level. I'm still not there yet but I've been a Real Estate Agent going on four years now and based on the 10,000 hour rule I am a master of my craft (60 hours per week X 52 weeks = 3,120 X 4 years = 12,480). So I guess you can say I have my Black Belt in Real Estate. Haha!
            There is a whole lot more to my story but I'm probably starting to bore you so I will wrap it up. As I mentioned before I am a follower of Jesus Christ, I am a Husband, I am a Real Estate Agent and a Buffalo Bills Fan… But wait there's more!! I am a Co-Founder of The Downtown Dream (check out what we are doing plus our plans and vision to Revitalize Downtown Tulare), I am a Director for the Tulare Chamber of Commerce and by the time you read this I will be a newly appointed Dad to my baby girl Aurora. I have made a commitment to pursue excellence in each thing that I mentioned above. My ultimate goal in Real Estate is to bring Peace and Joy to YOUR experience through one of the most stressful times in your life which is selling or buying a Home. Again, thank you so much for your time. I look forward to meeting you, getting to know you and having the opportunity serve you. If you read this whole thing, let's get some coffee. Send me a text and we can set up a coffee date! 559-334-7990