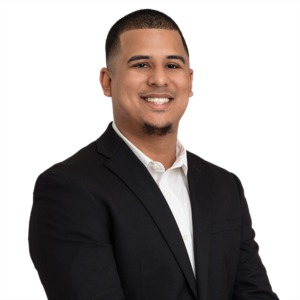 Hi, my name is Ivory Porchia and I have a heart for God, the community, and for severing others. I am someone of integrity and every client that I help serve is a friend for life, not just another transaction in the books. I moved to the central valley when I was in the fourth grade and it quicky become home for me. I graduated from El Diamante High School in 2010 where I excelled academically, played football, and ran track. I am married to my wife Cassandra of 6 years and together we have 6 beautiful children.
Let's rewind all the way back to the very beginning where it all started. I was born in Sylmar, California November 20th of 1991 and before my parents decided to settle down in Visalia, California we moved every chance they got. From Sylmar to Ontario, Rancho Cucamonga, Riverside, and Huntington Beach. As I mentioned earlier, we all settled down in Visalia, California where I've pretty much spent my entire life. I come from a big family, so I have 4 brothers in total, 2 older and 2 younger.
Fast-forwarding to 2010 I graduated high school and a few short years later I met the love of my life Cassandra while working at Hometown Buffet. Eventually I landed a job at UPS which I thought was going to be the job I retired from however God had other plans for me. In 2015 we had our first baby boy Noah and now 7 years later we are the parents of 6 healthy beautiful children (Noah, August, River, Victory, Ivory Jr, and Yesenia). Together my wife and I have 4 boys and 2 girls.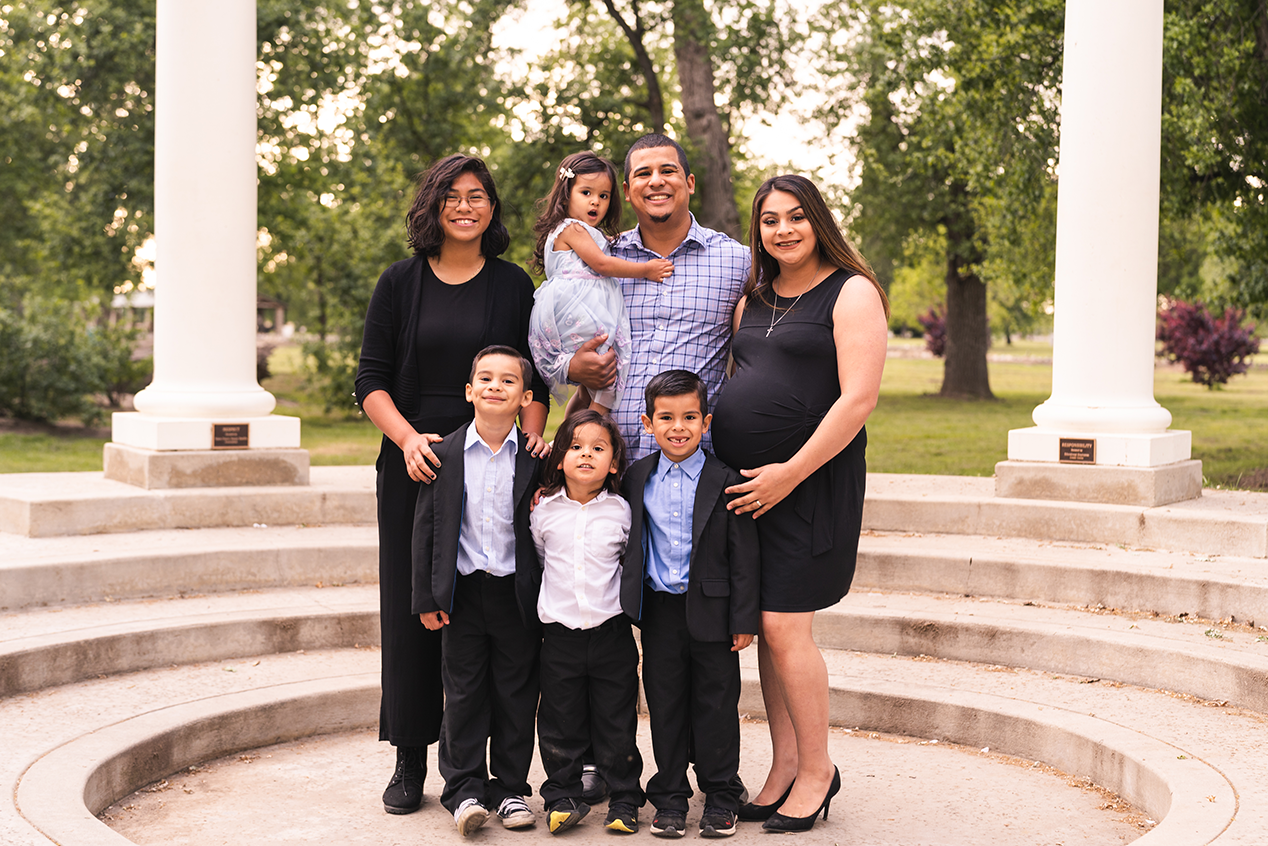 February 25th of 2020 after spending time with my wife in prayer, I got a word from the Lord, and I resigned from UPS. This was one of the biggest faith decisions we have ever made because I was walking away from 100K a year and a job that I thought I would retire from. But when you know that you heard from the Lord you have to take rest in His peace and know that everything is going to be okay.
During the Covid-19 pandemic I pursued my Real Estate license, passed all my courses, and eventually got my license in July of 2021. Now my main goal is helping families in the community fulfill their dreams by serving them when they are in pursuit of their dream home. I know when my wife and I purchased our home in 2019 it was an experience filled with love, joy, and peace and I want others to share in that same experience. I am so thankful that I had the opportunity to connect with Blake Shawn and The Shawn Team and I look forward to spending many years growing with this group of extraordinary individuals.
Other than real estate I love spending time with my family, serving in my local church, which is West Coast Believers Center International, taking family vacations, and just being a good steward over all the things God has blessed me with. As my journey continues to unravel, I look forward to connecting with you and building a lifelong relationship! If there is anything that I can do for you, please feel free to reach out to me!