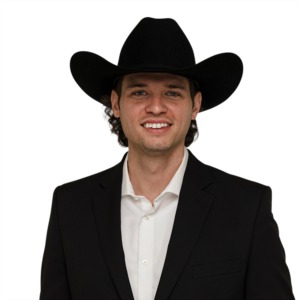 I am a thankful man to be living back in my hometown of Tulare with my wife Mia, daughter Mykah & son Asher. After getting married in April of 2018 we ventured to Paso Robles before moving back home after the birth of our little girl, Mykah Joy. Growing up, I've always had a strong connection with both the Central Coast and Central Valley. I spent my 1st grade year living in Los Osos as my dad finished his degree at Cal Poly.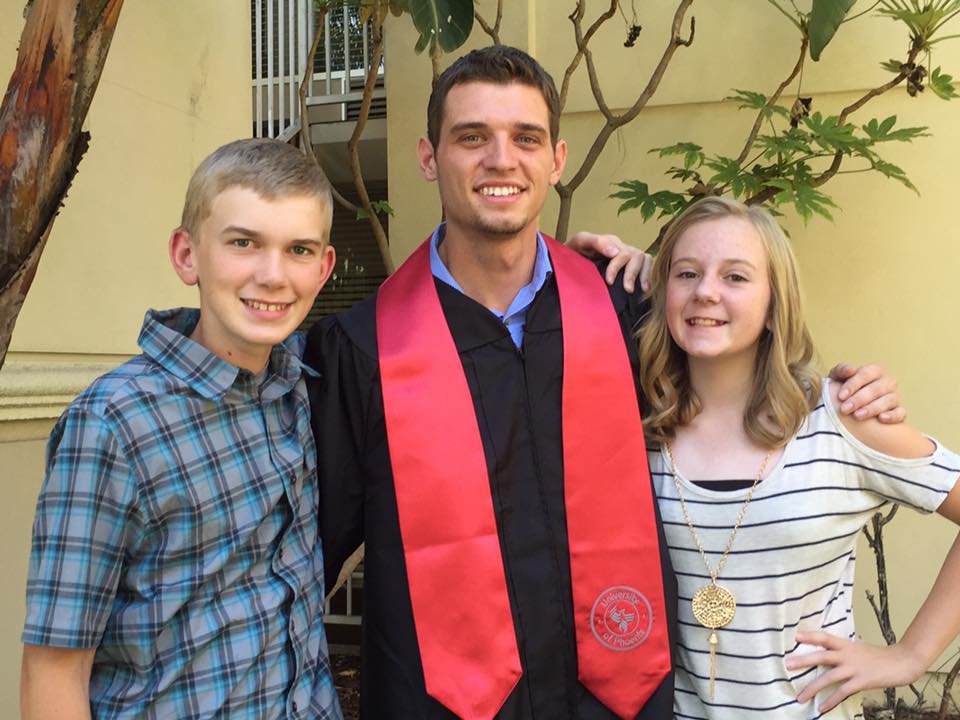 Once completed, we moved back to Tulare to be closer to family (History repeats itself!). I've always considered myself a family man and enjoy gathering for Sunday night dinners and special occasions to celebrate. Making memories & being in relationship with those around me feeds my soul in the best way. Many of our family vacations as a child & teen revolved around taking trips to Pismo Beach & Cayucos. The beach has always been one of the happiest of places for me. Feeling the sun and being outdoors is my favorite way to enjoy God's creation. This truth could be one of the largest reasons for my deep love of sports. As a child I played baseball, football, soccer & basketball but always had the deepest passion for the game of baseball.
Yes, my life practically revolved around it but when I wasn't playing a sport I enjoyed riding dirt bikes and fishing. These are still some of my favorite hobbies to this day. Looking back as a child, I've always had an entrepreneur's spirit. By the age of 10 my first jobs consisted of mowing lawns and washing cars for the neighborhood.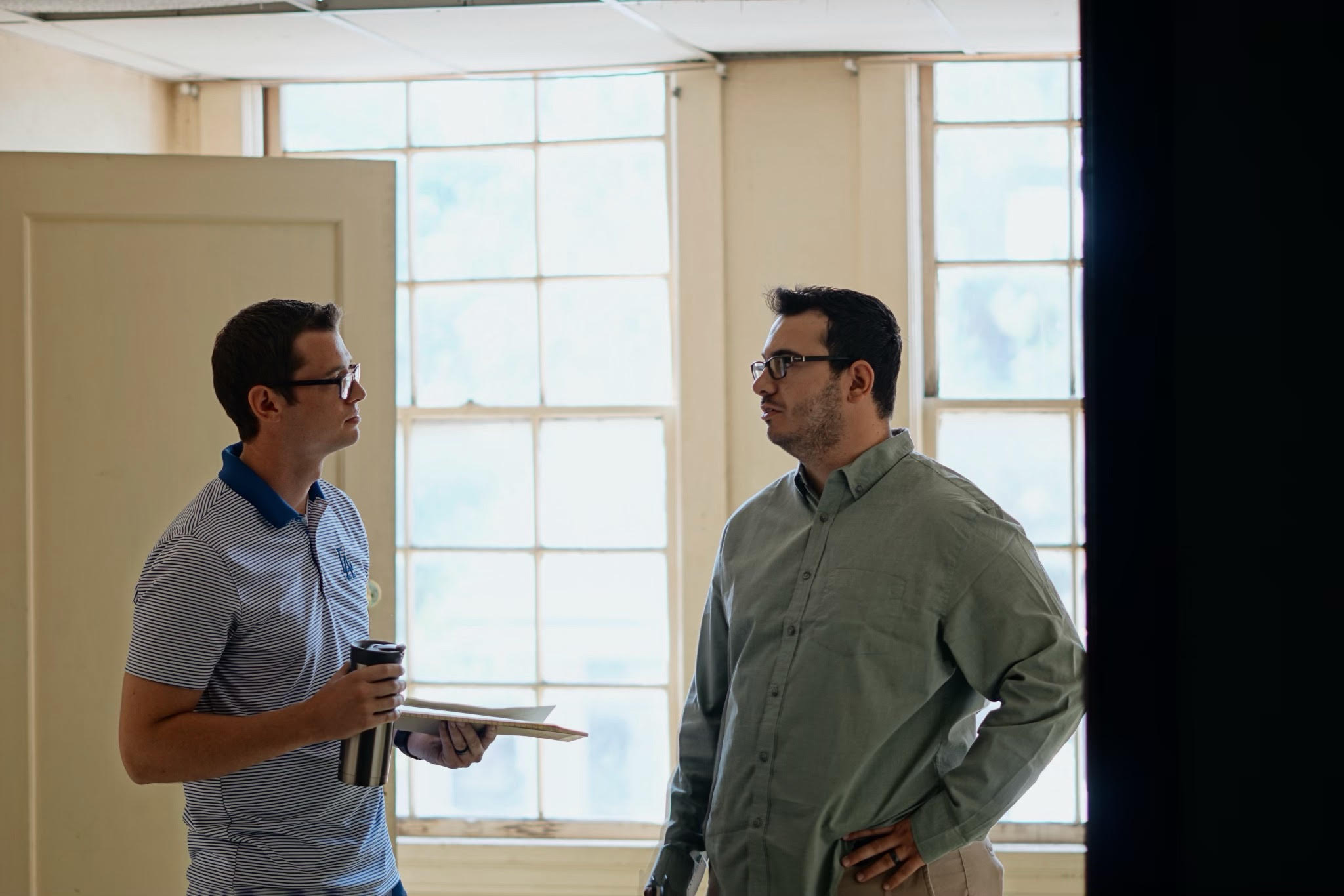 To advertise for this, I went door-to-door handing out fliers, letting everyone know that I was raising money for a new dirt bike and was willing to do any work they desired to help me reach my goal. Needless to say, I hit my goal after about a year and was able to buy my prized dirt bike. This goal-oriented work ethic has turned out to be one of my most valuable assets as an adult.
Fast forwarding several years, at the age of 18, I graduated Valedictorian of my high school class and chose to leave my hometown to live in none other than San Luis Obispo and attend Cal Poly in pursuit of becoming a Physical Therapist. After my sophomore year I decided that another 6+ years of college was not in my cards and I moved back to Tulare to finish a Bachelor's degree in business through University of Phoenix online while I worked at my grandparent's property management company. I'm forever grateful for this opportunity and experience as it was my humbling entrance to the wonderful world of real estate!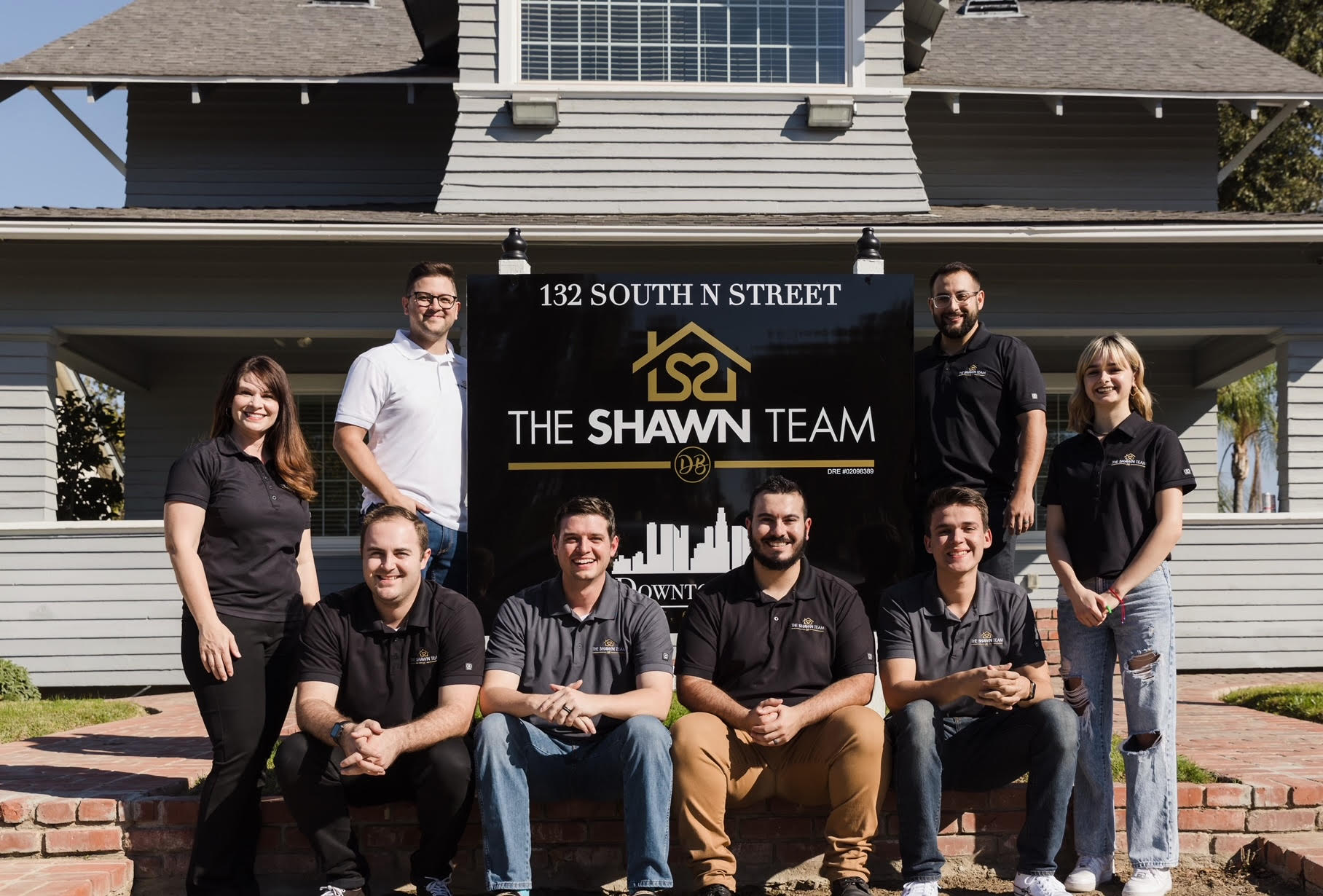 I worked hand-in-hand with tenants and owners for 3 years before joining Keller Williams Realty to pursue full-time real estate sales. Within my first 6 months I was named Keller William's "Rookie of the Year" and landed a position as General Manager to the Kevin Blain Real Estate Team. During the next 2-year span, I was able to help over 100 families buy or sell homes, placing me in the top 1% of Realtors in the nation. One of my favorite parts of these years, in addition to the satisfaction of helping families achieve home ownership, was learning the power of a positive team culture that uplifts one another and their clients daily.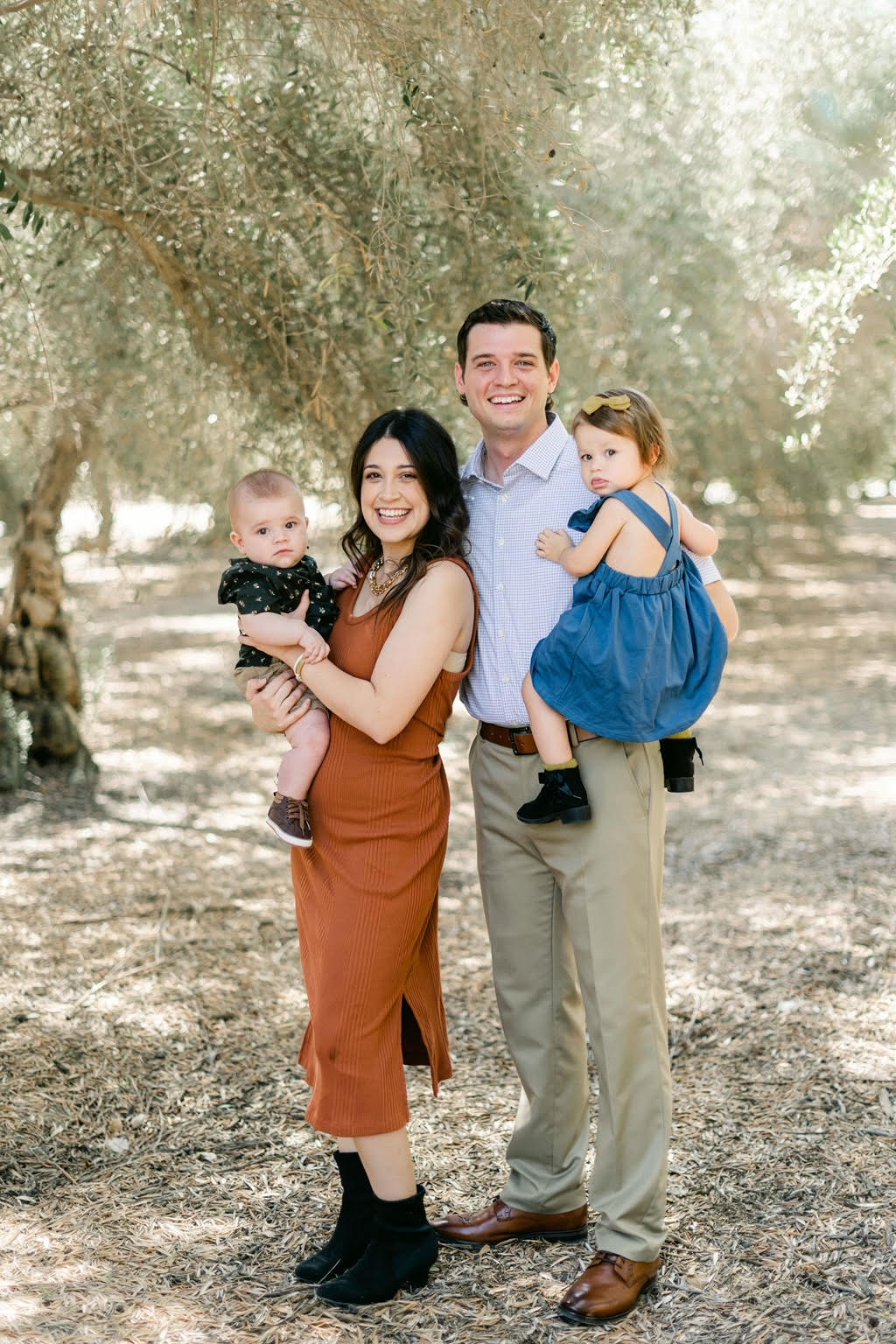 A culture that recognizes everything we do must sprout from the desire to love others as one would love themselves. I longed to see so more of this attitude in the real estate industry and was the driving factor in founding The Shawn Team. 
Outside of real estate and leading The Shawn Team I enjoy serving my community through our latest project called "The Downtown Dream". It is a movement to restore Downtown Tulare and cultivate a higher sense of community among its residents and the city additionally, I love worshipping Jesus at Radiant Church, eating wonderful food with my wife Mia, and spending time with my angels, Mykah & Asher.There's a lot more to this story than the pretty stuff above but I'll wait to share that as I get to know you more. May God bless you for reading a little about my family and what we're up to in the local community, I look forward to having a cup of coffee soon!